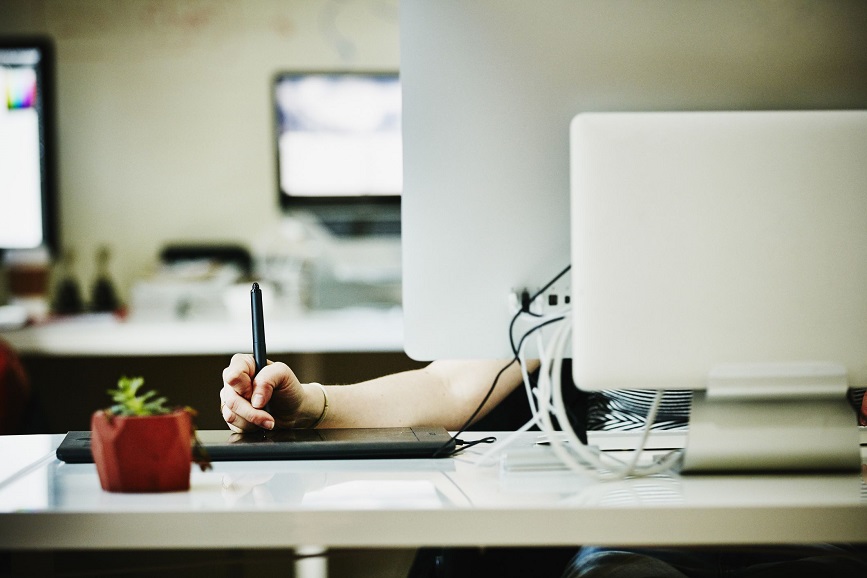 Is the graphic tablet the best replacement for mouse?
In the modern and trendy world, graphics tablet is getting famous among the people to perform various things in a better way. Among the various brands of tablets, you have to buy the best and the branded one. Photographers and designers mainly use the graphics tablet. This tablet has the pen instead of a mouse to draw or write on the sensitive surface. The pen tool is also called a stylus, which helps to detect the angle of the pen. It helps drawing with a tablet and displays clearly on the screen.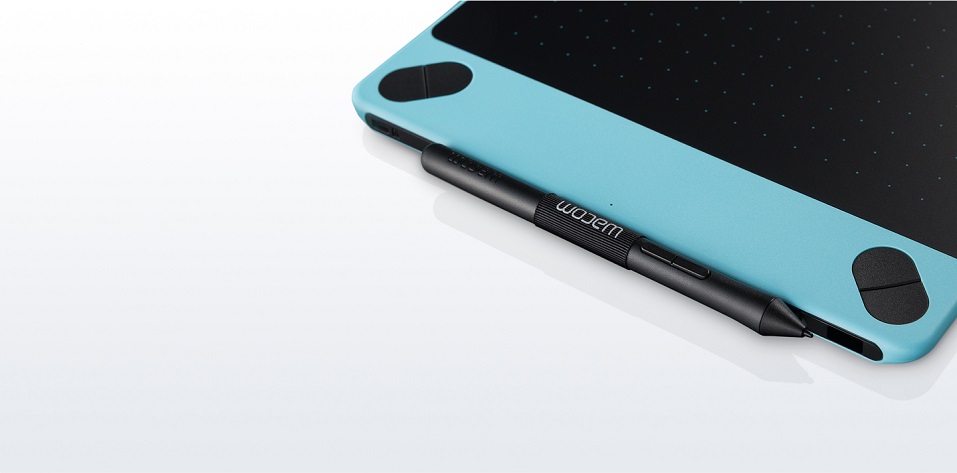 Reasons to replace the graphics tablet for mouse
If you want to draw on the surface of the graphics tablet using a pen instead of a mouse, you have to replace your old model mouse with the latest graphics tablet. Some of the main reasons to replace the pen instead of mouse are given below:
The graphics tablets are more natural when compared to the mouse and it will also give the feel to work on the digital canvas.
If you use graphics tablets, you no need to use your hand. It will help to avoid the hand pain. So you can easily use this tablet without getting any tired.
The mouse gives less pressure of sensitivity so it provides only less accuracy of the drawing. This is the main reason for using tablet as mouse. By using the graphics tablet you can easily get the accurate drawing and more clear views.
In case you are playing the games for more than an hour, it will cause severe pain to your shoulder. The best way to avoid these difficulties is by using the latest graphics tablet.
If you are working with the mouse, you can't get any connection with your computer. If you are working with the tablet, you can easily get connect with the screen and work comfortably.
Using the tablet will help to save your timings. You can easily and quickly draw on the surface without any difficulties.
Mostly it works based on the natural hand movement, so you can easily edit or delete the images. This gives more comfort to draw on the surface.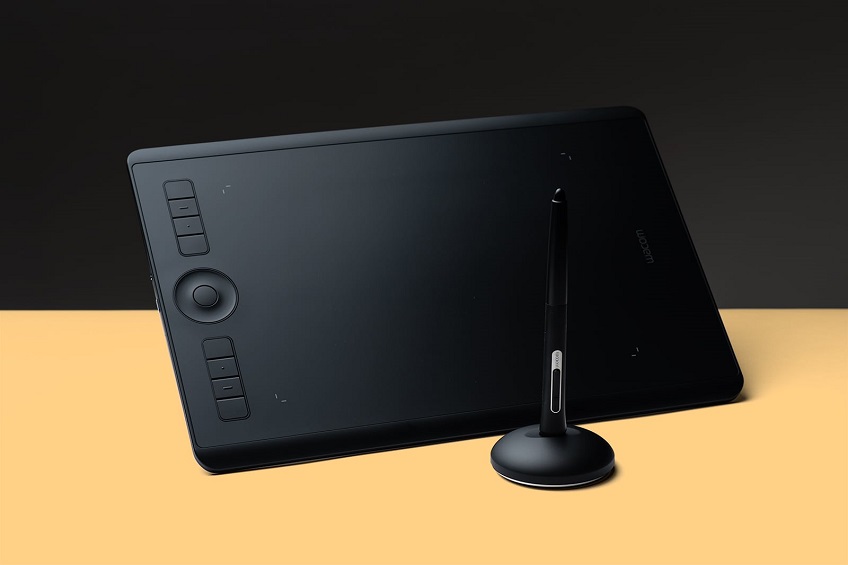 The best-branded graphics tablet can be used by both right and left-handed persons. Anyone can handle this device easily.
The best feature of this tablet is pressure sensitivity. This feature helps to improve the edges easily and sharply.
You can control this very easily when compared to the mouse. The holding mouse can't able to controls the moves exactly but the tablets help to control easily.
You can easily saw the difference and effective uses of drawing tablet vs mouse. The tablet makes to change the images based on your needs quickly. But the moue has some limitations to change the images.
Definitely, the graphics tablet is the best replacement for the mouse. Use this latest graphics tablet and make an attractive photo.